Postdoctoral Research Associates
Dr. Natalia Kleczewska (2019-present)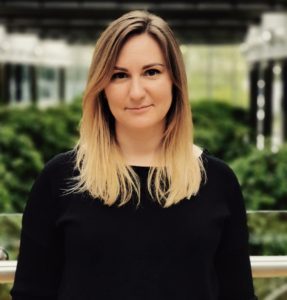 Natalia Kleczewska grew up in Poznań, Poland, and she obtained a MSc. in Biological Chemistry from Adam Mickiewicz University Poznań in 2012, where she continued her education as a PhD in Chemistry in the Laboratory of Nucleosides and Nucleotides. Her interest was focused there on anticancer nucleosides and nucleotides conjugates obtained by the click chemistry application. After she received a PhD, she was granted for a Postdoctoral Fellowship from Polish National Science Centre and she joined the Jemielity Group at the Centre of New Technologies (Warsaw University Poland) in 2016. There, she conducted research about cell-permeable 5'-mRNA cap analogues as fluorescent probes for eIF4e dependent translation inhibition studies. In her spare time she enjoys traveling.
Dr. Rachel Cochrane (2019-present)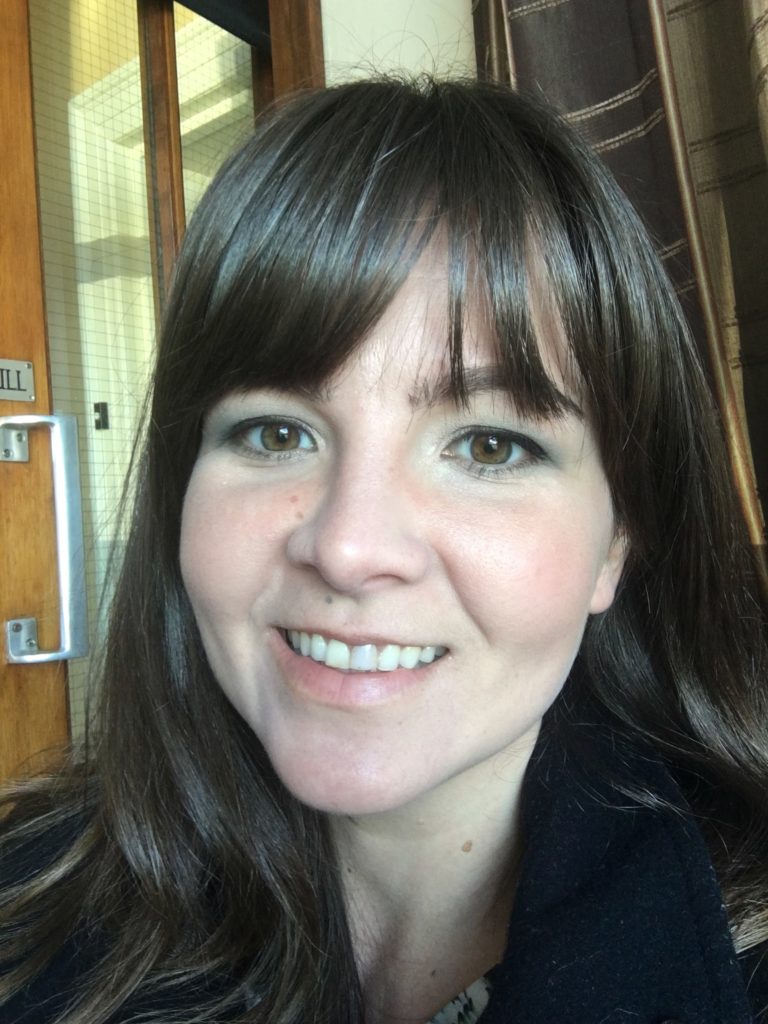 Rachel grew up in Portadown, Northern Ireland, and obtained a BSc. (Hons) in Medicinal Chemistry from Queen's University Belfast in 2010. Later that year she began her PhD in Organic Chemistry under the supervision of Prof. John C. Vederas at the University of Alberta, Canada. There, her research focused on the use of biochemical tools to study iterative polyketide synthase enzymes that produce important biologically active molecules. Since joining the Cochrane lab in early 2019, Rachel has been working on the synthesis of labelled bacterial glycolipids to study the mechanism of action of bacterial glycolipid-processing enzymes. In her spare time she enjoys hanging out with her two kids and maintaining her collection of cacti and succulent plants.
PhD students
Ross Ballantine (2017-present)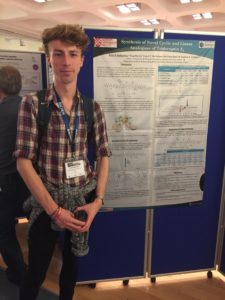 Ross Ballantine grew up in Moira, Co. Down and graduated with a Master's degree in Chemistry from Queen's University Belfast in 2017. For his final year project, he studied the mechanochemical synthesis of hybrid nanocages, that had not previously been reported, with important applications in drug delivery and catalysis as part of the James Group. Following graduation, he re-joined the James Group and continued carrying out research on hybrid nanocage synthesis before beginning his post-graduate studies. His current research in the Cochrane Lab focuses on making new analogues of antimicrobial peptides and studying how this affects antimicrobial activity and receptor binding. Outside of the lab, Ross enjoys playing the piano, reading, painting and spending time with his dog Alfie!
Samantha Bann (2019-present)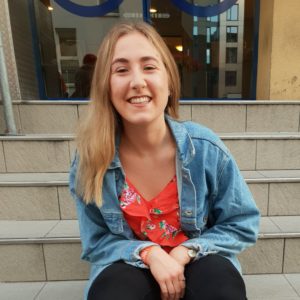 Samantha Bann grew up in Lurgan and started her Masters in Medicinal Chemistry in 2015. As part of her undergraduate studies she has spent a semester in Canada at Queen's University, Kingston. In her final year of undergraduate study she worked in the Cochrane lab on the synthesis of new tridecaptin analogues to improve peptidase resistance. In her spare time she can be found hanging out with friends, watching Masterchef Australia and enjoying a good GIF. Samantha loved the lab so much, she has decided to return as a PhD student in Sept 2019.